Columns, Pilasters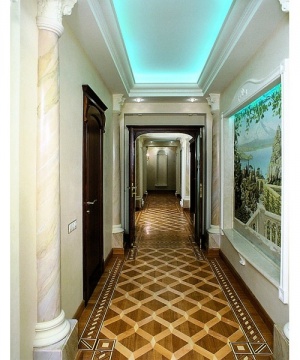 Vel Design produces all styles columns and pillasters. As a rule columns/ pillasters consist of 3 parts - a capital, a shaft and a base. We offer columns and pillasters in a variety of sizes and finishing in a broad pallete of colours.
The difference between column and pillaster is that pillaster is a rectangular support that resembles a flat column (like only one side of a square column), while columns could be round or square. Pillaster projects only slightly from the wall and is used mostly for wall decoration, around windows, doors, arches. The column/ pillaster shafts could be smooth (plain), fluted (grooved) or carved with designs; tapered or straight shaft and in many other styles . 
Custom sizes and designs are our specialty.
Please contact us for your next project so that we can assist you. 
We offer to meet your every design need.
Product subcategory