Wall Decoration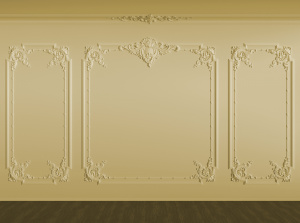 Wall decoration has a lot of advantages for creating your desired interior.
In our Wall Decoration Catalogue are included : wall reliefs, wall frames, corners, swags and ornaments, mirror frames, wall niches.
We can offer you a wide range of products in any kind of style.
Please feel free to contact us for assistance and advice.
Product subcategory