Glass Fibre Reinforced Gypsum (GFRG or GRG)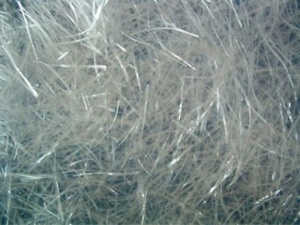 Glass Fibre Reinforced Gypsum (GFRG or GRG) is a white 'thin cast' alpha gypsum reinforced with glass fibres that is used for decorative applications - crown mouldings, panel mouldings, columns, ceiling medallions, corbels, pediments, reliefs, statues, busts and many more. Gypsum is a common natural occurring mineral which is non-toxic. Alpha gypsum is made by processing gypsum stone into a fine powder and is well regarded for its strength and low absorptive levels.
Advantages of Glass Fibre Reinforced Gypsum products are :
- lightweight
- superior strength
- non-combustibility
- ease of installation.

Glass reinforced gypsum is prefered by architects and designers in order to achieve their design visions.
Today, Glass Fibre Reinforced Gypsum is used to achieve modern and "organic" shapes, elements and ornaments on walls and ceilings, in addition to traditional architectural shapes.
We, in Vel Design work with the finest gypsum and offer the best product quality. We make a wide range of gypsum plaster and gypsum cement products for interior and exterior use. Each item listed in our catalogue is hand made, hand finished and hand decorated. We can restore and model any gypsum plaster decorative product which we do not have in our range to meet your requirements and design project.