Ceiling Domes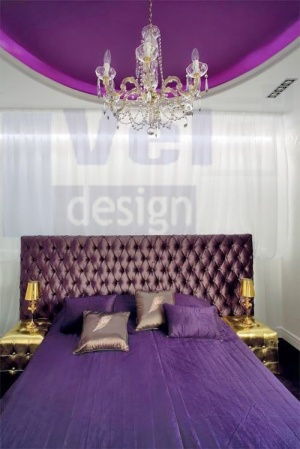 Ceiling domes are perfect solution for foyers, lobbies, luxurious living and dining rooms, meeting rooms. With gypsum (plaster) domes you can turn a plain ceiling into an artistic expression.
A ceiling dome becomes an eye-catching masterpiece when used as a setting for a highlighting a magnificent chandelier. Adding a ceiling dome is easiest in a ceiling that has no floors above.
Ceiling domes introduced on this page have different designs and sizes. Of course we can accomplish any ceiling dome design and turn your idea into reality.
A custom gypsum (plaster) ceiling dome will add drama to your interior design and will become the focal point of your room. Add a touch of class to any room in your home or office with us. The inside of ceiling dome surface varies - it could be smooth or embellished with addition of a ceiling medallion. The broad variety of sizes and styles makes our ceiling domes easily find their place in a traditionally designed home as well as contemporary. 
We make round and oval gypsum (plaster) domes with or without lighting cove for indirect lighting.
All of our ceiling domes can be installed with an elegant lighting fixtures or chandelier. In this case center holes can be easily drilled or cut with a pen-knife to any dimension to accommodate lighting fixture's hardware. All our ceiling domes are made from very durable high quality gypsum and we provide superior quality combined with excellent style and design.
Products